Ask Zipy Inauguration Party!
Ask Zipy Ribbon Cutting Ceremony at the Inauguration Party at Shana By The Beach Hotel a family-friendly resort destination located in Manuel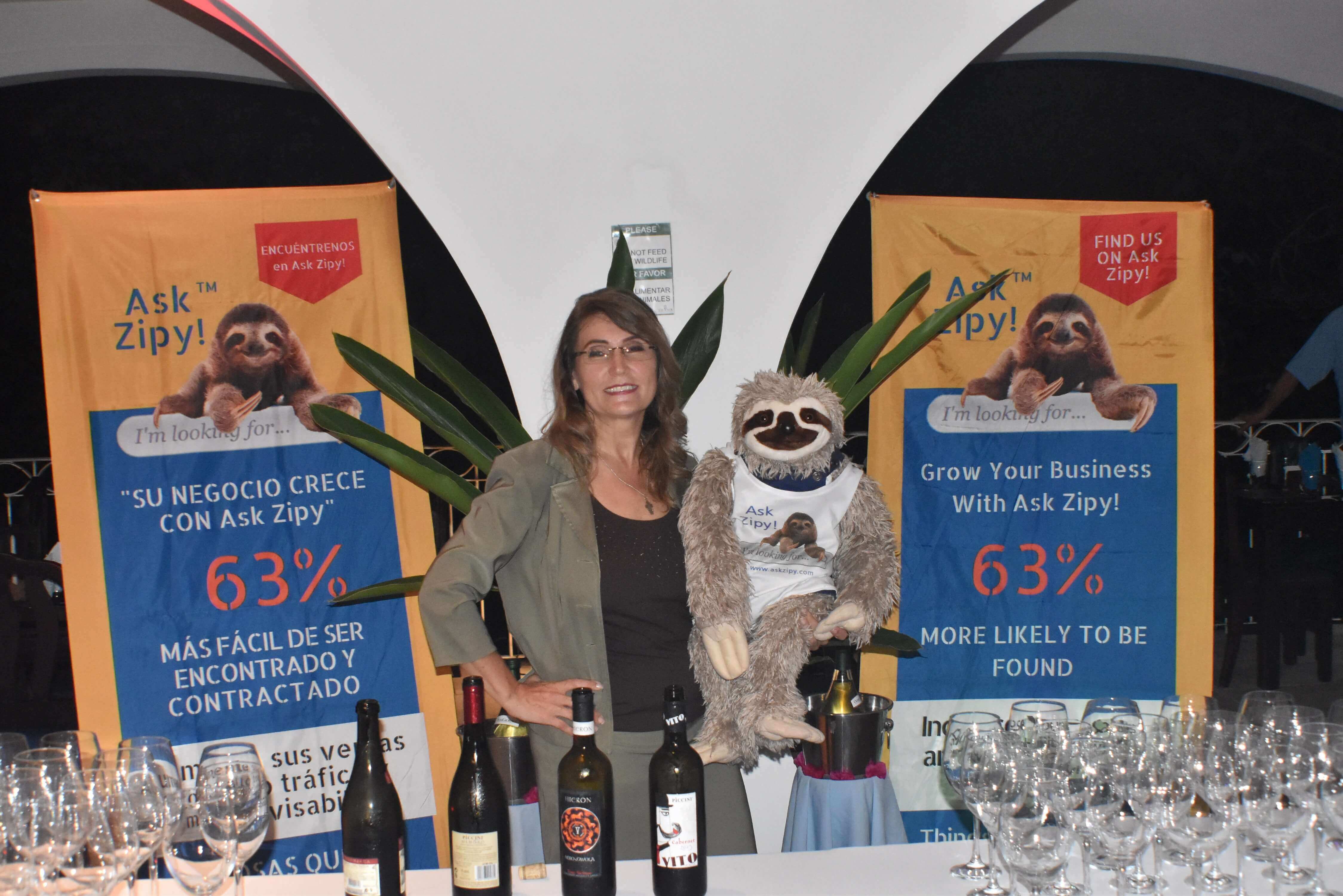 Antonio, Costa Rica. The Inauguration Party was with Samir Ben Hassine Shana Hotel Owner, Harry Bodaan President of Chamber of Commerce and Owner of La Mansion Inn. Lovely Assistants Petra Brinkoff with Petra's Design and Irene Fajardo with Tanz Wear. With video photography by Adam Cooper.
This Event was hosted by Samir Ben Hassine owner of Shana Hotel. Ask Zipy was welcome by many business owners, managers, clients, friends and Ask Zipy supporters. Attendees included representatives from Hotel Parador, Tulimar, Hotel Gaia, Best Western, Divisimar, Z Bistro Bar, Victoria's, JP Sportfishing, Gallo Casinos, Mademoiselle Salon, Petra's Design, Tanz Wear, Kids Saving The Rain Forest and Many more...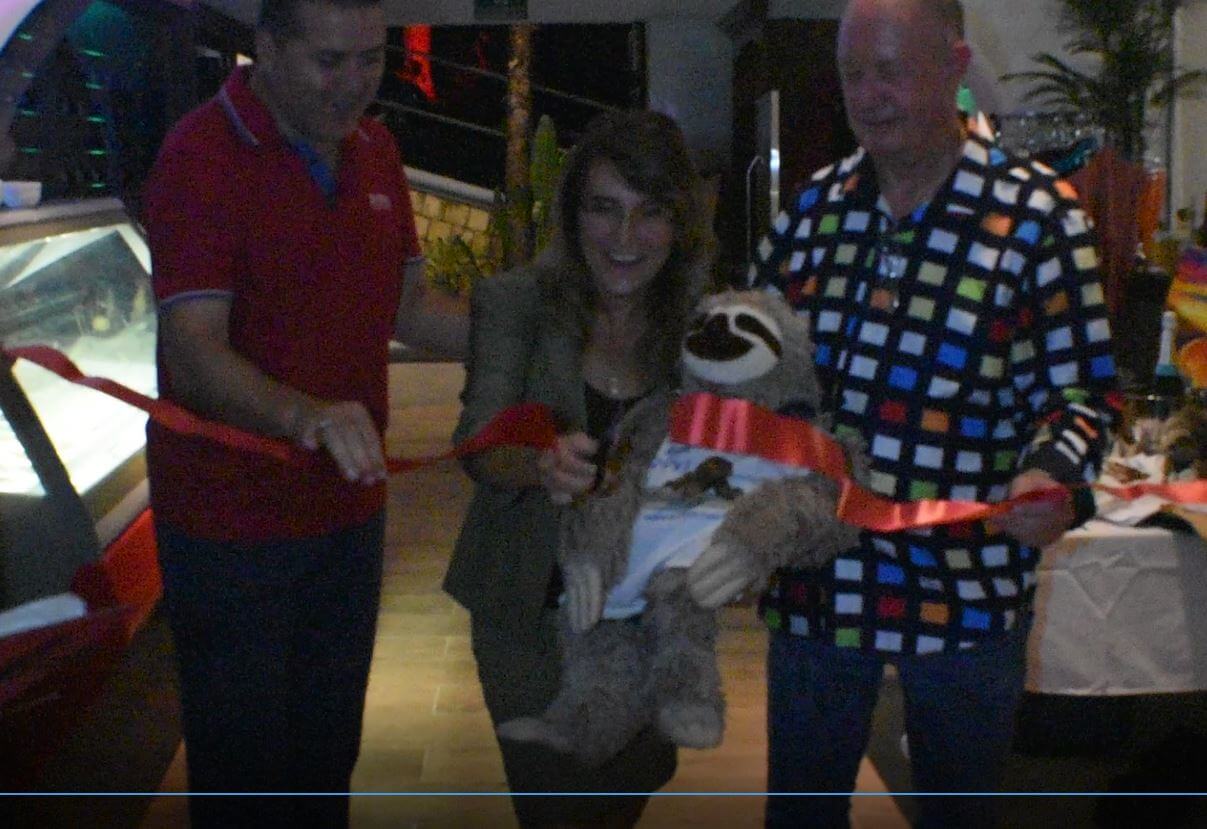 A big thank you to Euroalimentos, who provided a fantastic selection of the best wines imported from Italy. A big thank you to the guys who made the best original Italian mozzarella and super tasty cheese treats at the event. A big thank you to the Chamber of Commerce members, Harry Bodaan president of the Chamber and owner of La Mansion Inn for a warm welcome to the community and all the support. 
Thank you to all the sponsors, guests, customers, friends and Ask Zipy supporters for attending this special occasion and commemorating this special day.
#AskZipy #CostaRica www.askzipy.com
Contact Us Today to get your Ask Zipy Business Page!