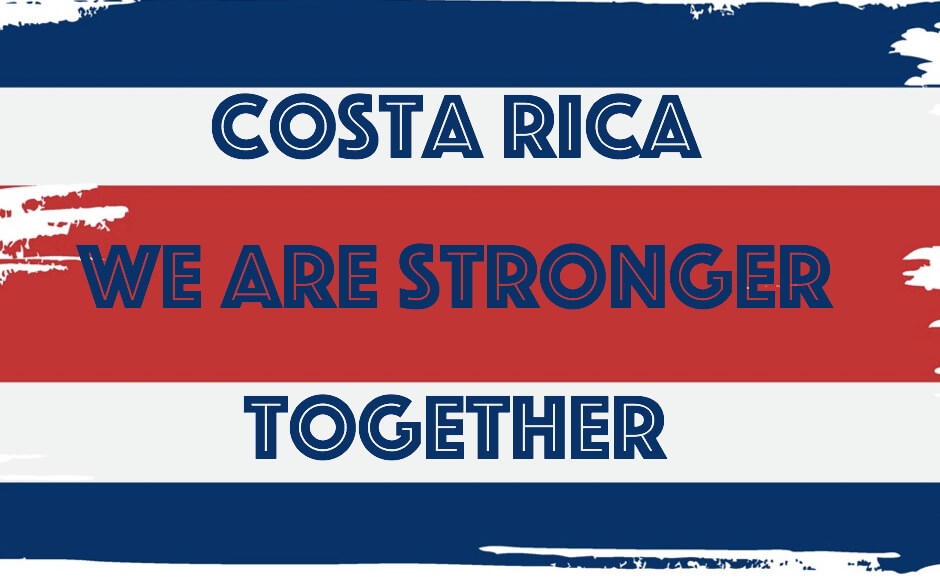 Hello, dear community. 
We are living in some pretty scary times right now, the age of Covid-19. We are stuck in our houses, glued to the news, saving every centavo we can, and if we are lucky enough to not have to close the doors to our businesses yet, trying to find every way possible to stay afloat, or at least to put food on the table and make rent. For some of us, it is impossible. Some of my friends are headed to the mountains to plant food, others are finding ways to work from home, and the rest . . . well, just need a solid plan and a whole lot of hope. Somedays it feels like the world is crumbling around us. But, what do we do? What can we do?
Well, we can look to our friends and family (just look, stay a solid 1.8 meters from them, hehe . . . sigh) for help and emotional support. We can find the helpers. There are always helpers. Watch the news of the apartment building in Italy, with the residents coming together to create music from their own balconies. Look at the statistics of how the air quality and water pollution of Italy and China have decreased so much so that wildlife has returned to those places, even if just temporarily. Watch those cat videos and do puzzles and brain teasers with your children. It is the quality time that so much of us crave but couldn't always achieve during the previously busy weeks.
Statistically, tourism is getting crushed in Costa Rica. Given that it is our number one income as a country, we are all feeling these effects. In fact, this past week stores and tourist agencies are reporting a 100% drop in sales of tours and products. Tourist buses are running 75% of their vehicles and public transportation can't be more than 50% capacity due to current regulations. Bars, national parks, parks, and public spaces are closed. Many restaurants are also choosing to shut their doors and are not legally allowed to run at more than 50% capacity. Schools have closed or have moved to online platforms for those that have the resources and many private academic institutes have had to shut their doors until this all blows over. All of these companies are taking hits left and right. In fact, some may never really recover from this. 
So what can we do? First of all, we should follow all government rules and suggestions in hope that this huge tidal wave will pass more rapidly with the least amount of infections and deaths as possible. We should not cancel our trips, flights, dinner reservations, tours, etc we should RESCHEDULE them. More than ever, businesses are relying on this income to get them through the hardest of times. Unfortunately, some won't make it through. If you have the means to eat out, order takeout from local restaurants and instead of storming Maxi Pali, visit the small pulperías and buy from them. We need both to give and to receive community support now more than ever. 
This is where Zipy WANTS TO HELP YOU. I'll use all of my 6 toes to scratch your back, and when you get on your feet, you can scratch mine too. Just leave my little symbiotic moth friends in peace. I will offer you A FREE ONLINE LISTING with Ask Zipy and a FREE ONLINE STORE to help get you all on your feet. We can work out a FAIR COMMISSION for me, so that we can all keep afloat. Everybody and everything has gone virtual now. Let me do the work to get you where you need to be. No strings attached. 
I love my country. I love my community. Let's keep each other happy, healthy, and strong.
We are COSTA RICA STRONG!