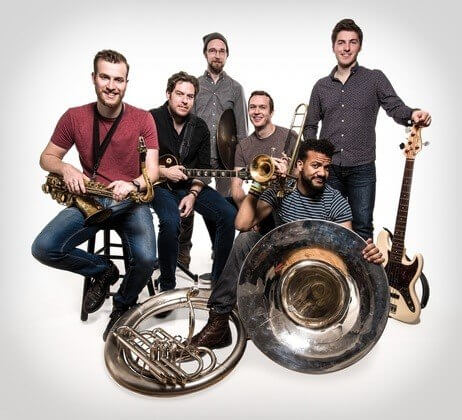 HUNTERTONES LIVE JAZZ MUSIC
by Shana By The Beach Hotel
We attended an event at the Shana By The Beach Hotel, a "Family-Friendly" resort located in Manuel Antonio, Costa Rica. The resort has 54 condos and suites, a restaurant, spa, and pool lounge bar.  Shana is also the only hotel in the area that has a direct nature trail to a very popular Biesanz beach. Samir Ben is an excellent host and the hotel has great service and friendly staff.  Shana hosted the American Band Huntertones at the resort. They were sponsored by Harry Bodaan president of the local Chamber.  Part of the US embassy in Costa Rica was present.  Marilyn Schultz the US Embassy Ambassador, was very energetic, friendly and social.  The event was very good and had different music than what we are used to. This tour was sponsored by the Embassy of the United States. Their musical department chooses 10 different bands of different genres to go on a tour around the world. In these last few weeks, they visited Peru, Bolivia, some islands of the Caribbean and Costa Rica.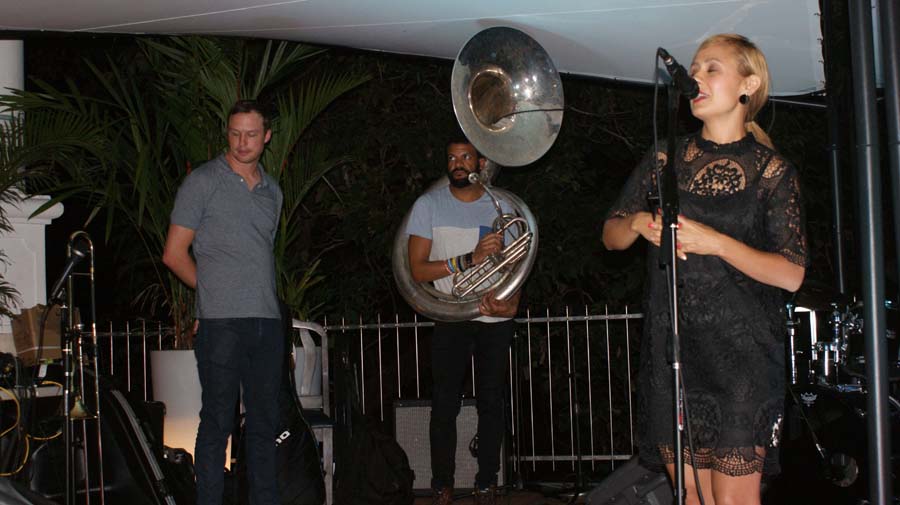 We met and talked with Chris Ott one of the band members from Huntertones. Chris, who plays the trombone and beatboxes in the band, told us something about the band's history and style. Huntertones plays several musical genres, but they lean more towards jazz. They are an instrumental band that had its beginnings in Ohio 8 years ago when they were all university students. After they met and became a band, their saxophonist started to set shows and the band began to take shape, growing more every day.
Being a musician when studying and working is difficult, but it was not a problem for Huntertones because they are all musicians by profession. Working independently. they can teach music and compose at the same time they travel and play with the band. Chris told us that when they play, they are very spontaneous.  They like to improvise and add something new at the end of each song, playing off each other with a lot of jazz and funk.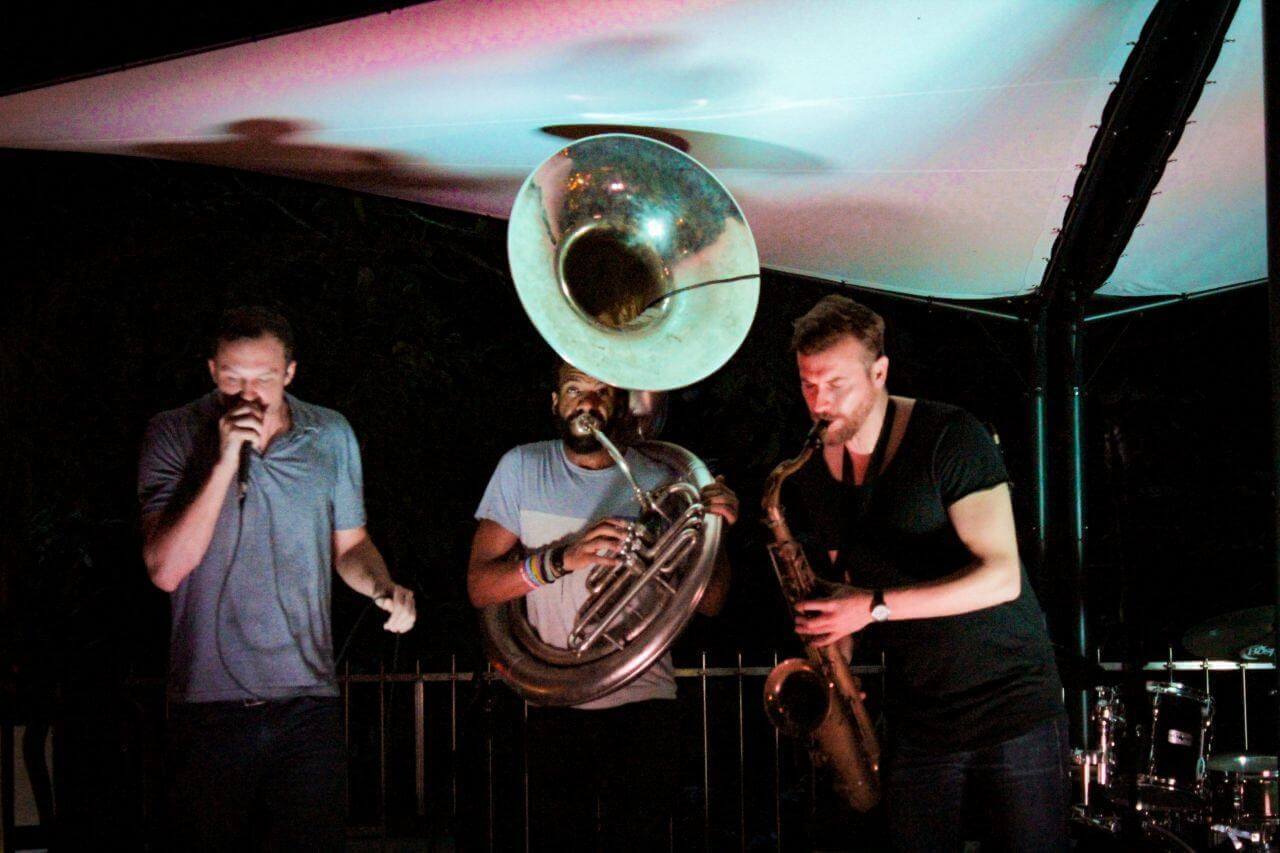 Chris tells us that he and his band have enjoyed their 5-week road tour. Loved all the interaction with all the kids and expect a lot from Costa Rica. 
The band members are all excited to see different types of animals such as Sloths and monkeys, looks forward to zip lining and is really enjoying the natural beauty of Costa Rica.
Article Published by AskZipy.com