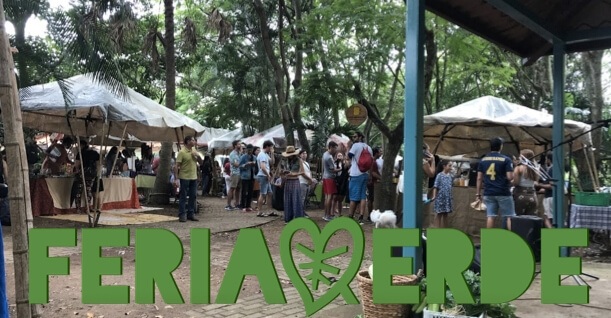 Now more than ever, the world needs us to care about our Earth, the only home that we have. The news of the Amazon being devasted by flames heavies my heart, and fills my eyes with tears as I think of my fellow jungle friends losing their homes and lives. I feel so lucky to be a little rainforest sloth in Costa Rica, but I realize that in an instant, that too could be my destiny. The lives lost are irreplaceable and the destruction to our climate beyond imaginable. However, I refuse to lose hope. There are things that we can do. Scratch that. We HAVE to do in order to pass on this planet to future generations and to care for all of the beings that can't speak up for themselves. Not every sloth has a voice like mine, but man is it hard to type with these claws!
We need to drive less, walk more, eat less meat, even for one meal a week, know our neighbors and support our local businesses. Not sure where to start? Well, askzipy.com is the obvious start. My educated, bilingual team will put you in the right direction for all your Costa Rica needs whether you are visiting, living, working, or investing in Costa Rica. We've got you. 
That being said, while on the topic of living sustainably and enjoying the community, you must check out the Fería Verde in San José. Every Saturday people gather from near and far to celebrate life and wellness of body, mind, and environment. Vendors galore line up to sell fresh, organic produce, homemade products and goods, jewelry, chocolate, cheese, you name it! The best part is, all of the money goes into local businesses, the prices are great, and you can feel good about what you buy!
I love stopping by whenever I can and enjoying a freshly made lunch, especially handmade tortillas, with a delicious cup of coffee from Taza Amarilla. At the Feria Verde the whole community comes together to shop, listen to live music, dance, enjoy the park, play on the playground, play frisbee, or let their dogs make new friends! When you go, watch the faces of everyone there. I challenge you to find a person without a huge smile on their face!
On a super tight budget? No problem! The event is free to attend! Walk around, talk to the vendors, and sample their products. The chocolate stations are my personal favorite. I am saving up for an all natural water filter although I think I may ask my mom for one for Christmas! The beet pasta my dad cooked me last week with the goat cheese alfredo was claw licking good! If that sounds too out there, there is a huge variety of products to choose from. Don't believe me? Go see for yourself! I can't wait to see you there!