US Tax Day is April 17, 2018, but your FBAR filing is due on April, 15th.
Here is the link for Individual Filing Only: https://bsaefiling.fincen.treas.gov/NoRegFBARFiler.html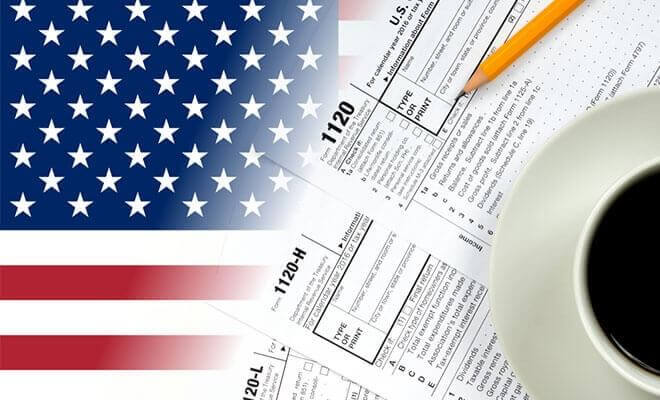 Who Must File an FBAR?
A United States person that has a financial interest in or signature authority over foreign financial accounts must file an FBAR if the aggregate value of the foreign financial accounts exceeds $10,000 at any time during the calendar year.
Those required to file an FBAR who fail to properly file a complete and correct FBAR may be subject to civil monetary penalties.
For penalties that are assessed after August 1, 2016, whose associated violations occurred after November 2, 2015, the IRS may assess an inflation-adjusted civil penalty not to exceed $12,459 per violation for non-willful violations that are not due to reasonable cause.
For willful violations, the inflation-adjusted penalty may be the greater of $124,588 or 50 percent of the balance in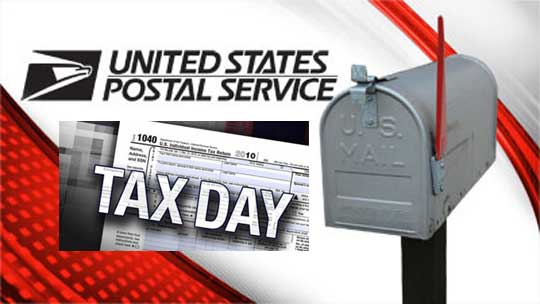 the account at the time of the violation, for each violation.
Here is more Info on FBAR rules and requirements:  
https://www.irs.gov/businesses/small-businesses-self-employed/report-of-foreign-bank-and-financial-accounts-fbar