Why I as a hotel owner value my membership at the Chamber....
The reason that I have been a member of the Chamber for about 15 years is very simple and summed up in three letters, R.O.I!

As a businessman, my ROI (Return on Investment) is very important and has allowed me to grow from 10 rooms at the opening in the year 2000 to more than 25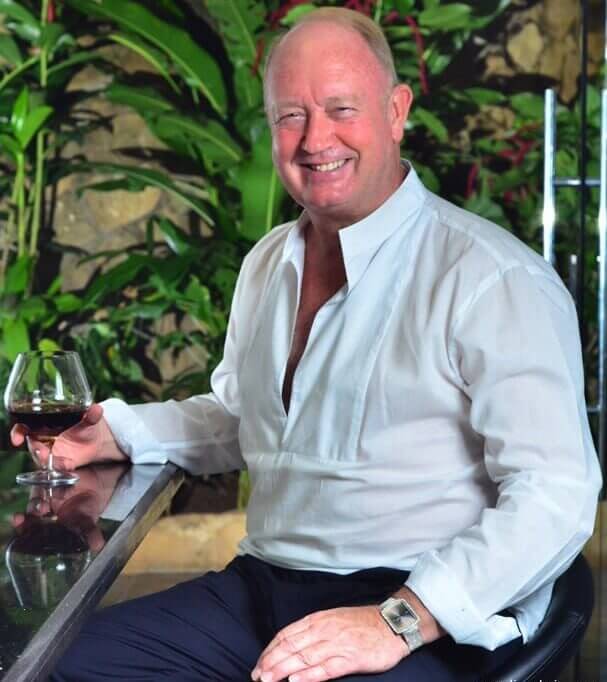 rooms currently and increase the value of my property several times. Membership at the CCIT allowed me to establish contacts and friendships that I otherwise might not have had and, more important, and constantly compare my operation and operational issues with others in the local hotel industry.
Some key examples that saved me lots of money was to compare notes on insurance coverage. When I went through a lengthy refinancing process and my hotel's value was re-evaluated, the consequence was a substantial increase in policy from $16K to $40K per year!
In checking with some of my colleagues I found an alternate insurance company that would give me the same coverage for only $14,000.00 - a savings of no less than $ 26,000.00! A savings of more than 21 times my annual membership!
In this refinancing process, I was able to find out from some of my fellow hotel owners what exact mortgage rates they had and at what amortization periods which greatly helped me (and others) in my negotiations with the bank.
Because of this newly acquired knowledge, I was able to negotiate a 20 years mortgage at the most favorable rates. This allowed me to use the freed up cash for expansion of my hotel which value has increased at least 600%.
By using my membership to its full advantage by participating in most meetings related to the trends in the tourism industry I was able to avert a financial meltdown during the "Crisis Years" of 2009-2011 which turned out to be some of the best years in my hotel's 18 year history by shifting most of our marketing efforts to Europe and away from the U.S.
By participating in the Tourism Committee meetings I stay abreast of what is happening in the Industry, new hotel projects that are coming on-line, new airlines, what is happening with the I.C.T. etc. etc. so I may respond with my Marketing Action Plans in a more timely fashion.
By using and acting on this knowledge, my hotel occupancy is well above the monthly occupancy averages provided by the Chamber of Hotels (CCH) and I can not imagine how we would operate without this constant flow of knowledge and information.
Of course, there are no guarantees but I assure you that by getting involved in the Chamber's programs, there is no doubt your annual dividend will be pay off handsomely and could possibly be one of the best investments you ever made!
Why not give CCIT membership a try!
Harry Bodaan | Owner La Mansion Inn