---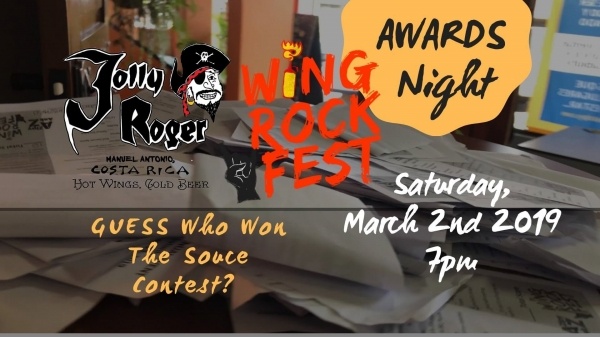 Description
WHO WON THE HOT SAUCE COMPETITION?

We are counting the votes and will be Awarding the winner at 7pm on Saturday, March 2nd at Bar Jolly Rogers. We would like to invite all the hot sauce fans to join us for this presentation. We will be recognizing the top 3 sauces and awarding the plaque to the top sauce winner.

Any guesses on who is going to WIN???
Contact Information
---