---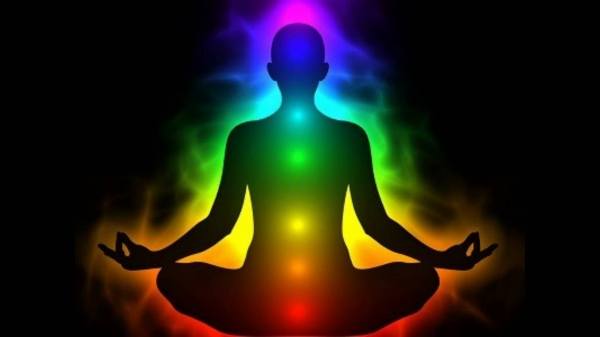 Description
When chakras are open and balanced, the flow of Prana or Vital Energy is optimal and flows through the nadis or energy channels, promoting a complete state of well-being, joy and peace with ourselves and the energetic environment that surrounds us.

Chakra-Balancing is a special Yoga class used to balance the seven chakras or vital energy centers located throughout the spine. This class will focus in working through different types of Asanas (Yoga postures) that promote the balance of each Chakra. For instance, by means of standing up positions the rooting of first chakra is fortified; the hip openings balance the second chakra and the emotions, core strengthening postures work in the empowerment of third chakra. In addition, back bends and arms balance are the allies of the opening of the heart. The sacred intonation of mantras and sounds create a balance in the Fifth Chakra which is also bound with the communication. Guided meditation and visualization wake up the Sixth Chakra well-known as the third eye (Chakra of the wisdom and the intuition). Finally, the shutdowns of head and silence are recommended for waking up of the conscience in the Seventh Chakra.

Come join us May 19th from 8:00am-10:00am and experience for yourself the immense power within you.
Contact Information
---