---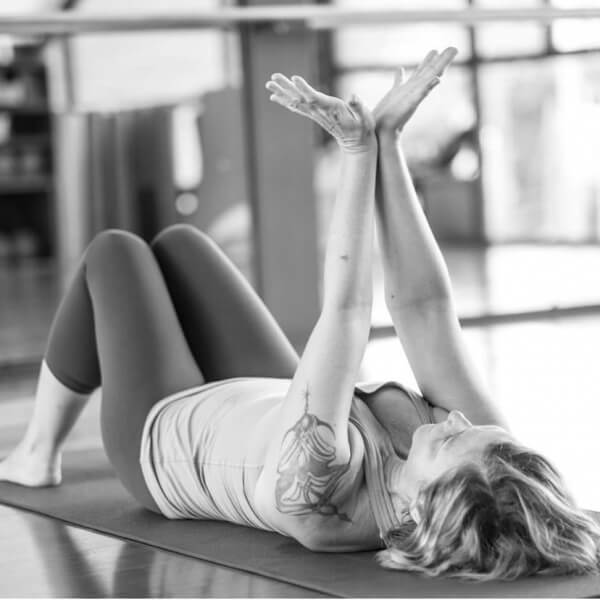 Description
Drop In: $20
Included in our Unlimited Classes Membership

Join Holis Wellness Center Founder Evelina Bolognini for her Structural Balance Master Class in Manuel Antonio.

This comprehensive workout focuses on tonicity of the whole body, rebalancing both fatigued and underused muscles, improving the overall range of motion, muscle strength and easing of pain and strains.

How does it work? By consciously connecting with the inner musculature (core, pelvic floor and diaphragm) through breathing and movement, we activate underused muscles, restore movement patterns, and find ways to move with more effectiveness.
Contact Information
---