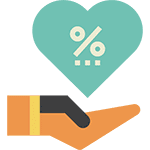 Start small, aim big
Time will make you reach the stars and keep you there, Get 10% commission on each confirmed booking.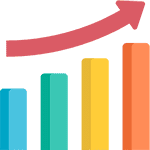 Track your progress
Real-time statistics and reporting, This is the foundation of keeping track of your progress and also accomplishing your goals.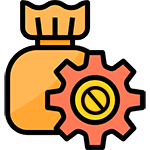 No risk
Join for free and get everything you need with askzipy without any risk and earn thousands of dollor just with referring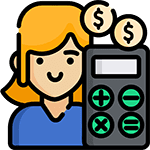 No limits
Reach more people – earn more, Commissions are handed out each month. There is no limit you can earn endless
Frequently Asked Questions
1. What is the AskZipy Affiliate Program?
The Ask Zipy Affiliate Program earn top commissions by promoting and driving sales to Ask Zipy.com with just referring link.
2. When and how do I get paid?
Once our tours get booked with your referral link then you will get 10% commission on each confirmed booking
3. How can I become an Affiliate?
All you need to do is sign up and create profile with us.
4. Is there a limit on how much commission I can earn?
No, there is no limit. The more sales you refer to us, the more you get paid.