Purchase Gift Cards
THE MOST EFFICIENT AND CONVENIENT WAY TO GIVE HAPPINESS AS A GIFT
Purchase it now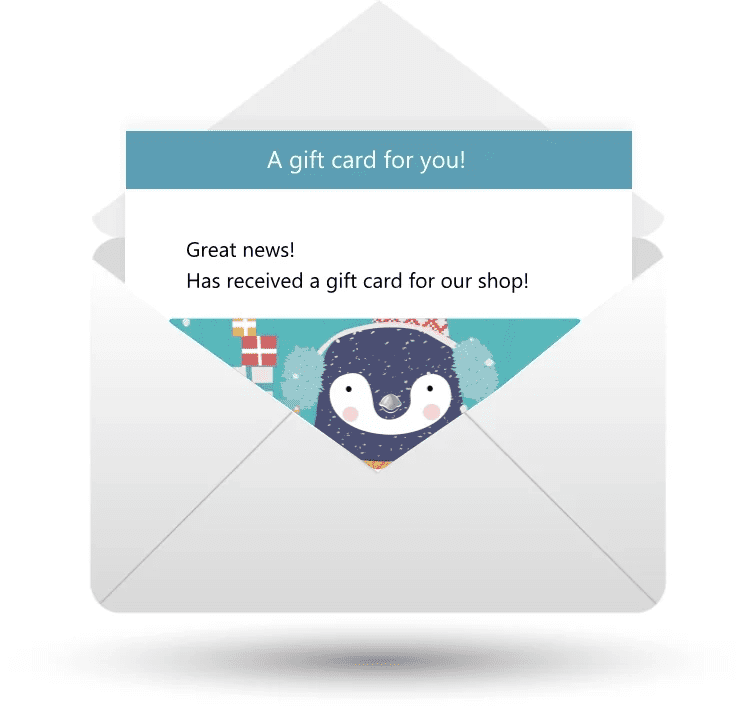 We provide a modern and usable interface that your customers build a perfect gift card
A gift card makes life easier for both you and that special someone get exactly what they want. Now it is easier to build your perfect gift card.
This is the reason why gift cards have become more and more popular.  With AskZipy.com Virtual Gift Cards you will be able to create a custom digital virtual or printable gift cards of any amount and give to that special someone exactly what they want

Your from fixed amounts or choose a custom amount
Our gift card program allows you to select form fixed amounts or enter your custom amount.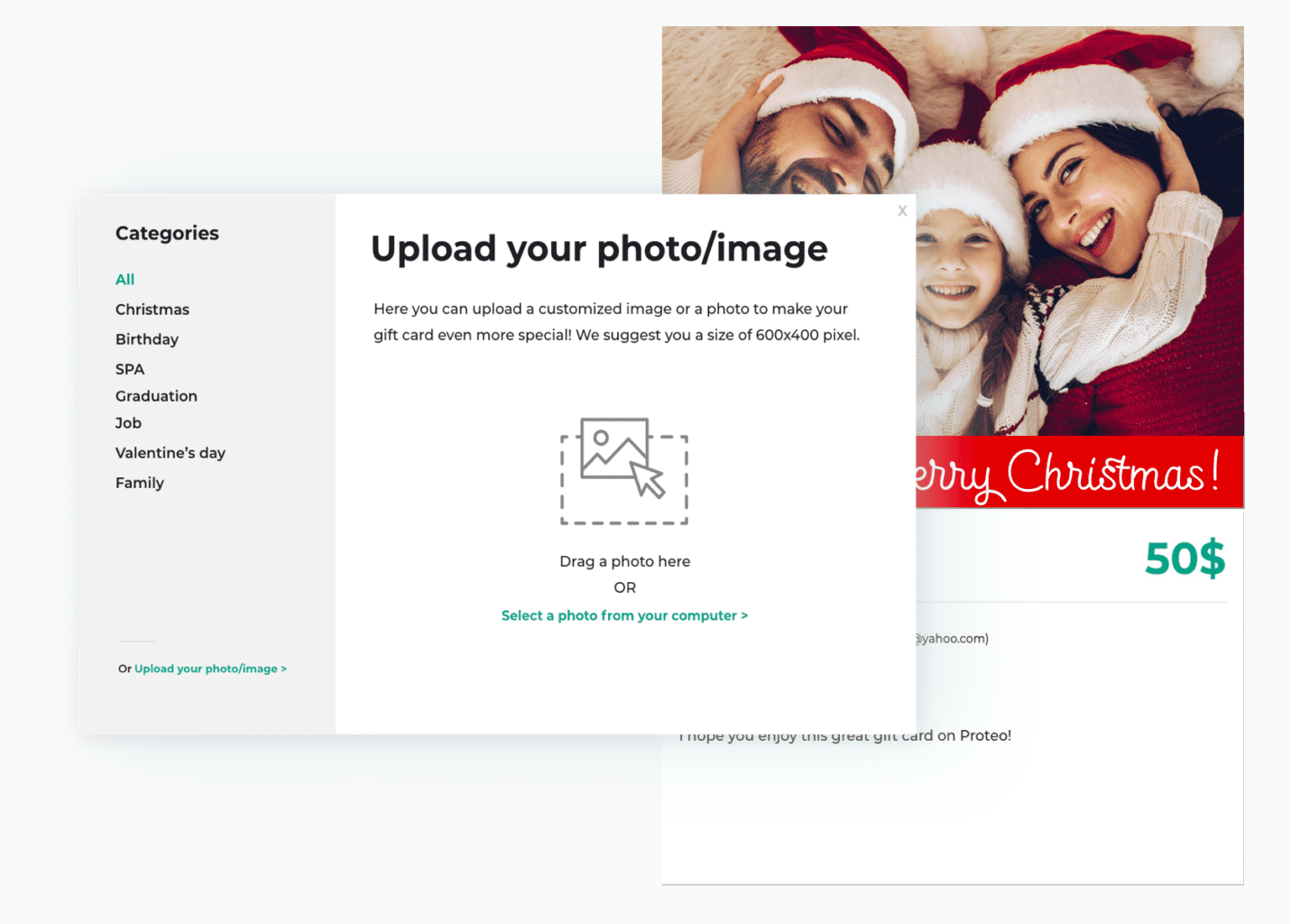 Build a unique gift card
Customize your own gift card by uploading an image or photo to send a special and customized gift card to your loved ones.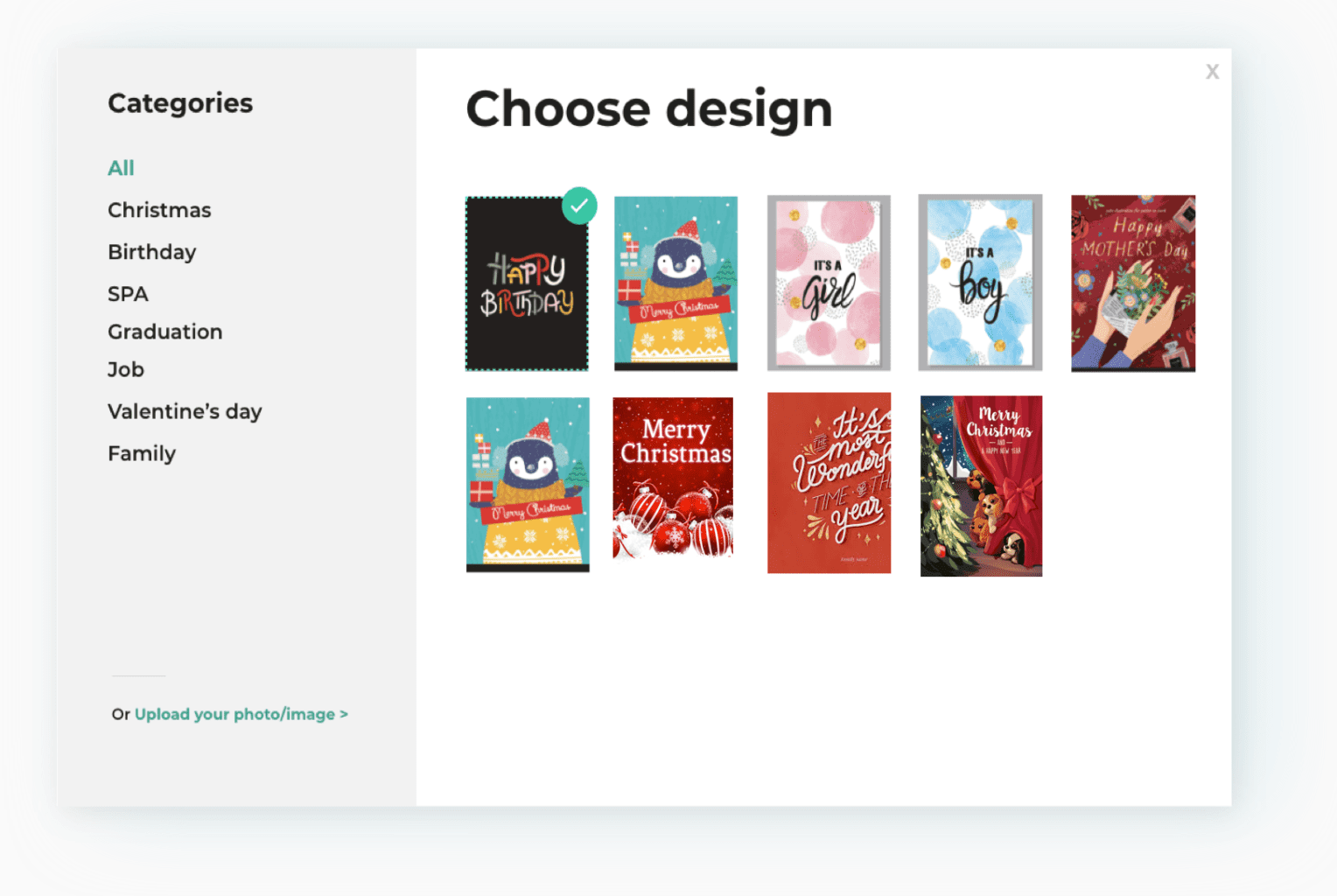 Pick the best from our gallery
Choose from gift card images: Christmas, Birthdays, Friendship, Family…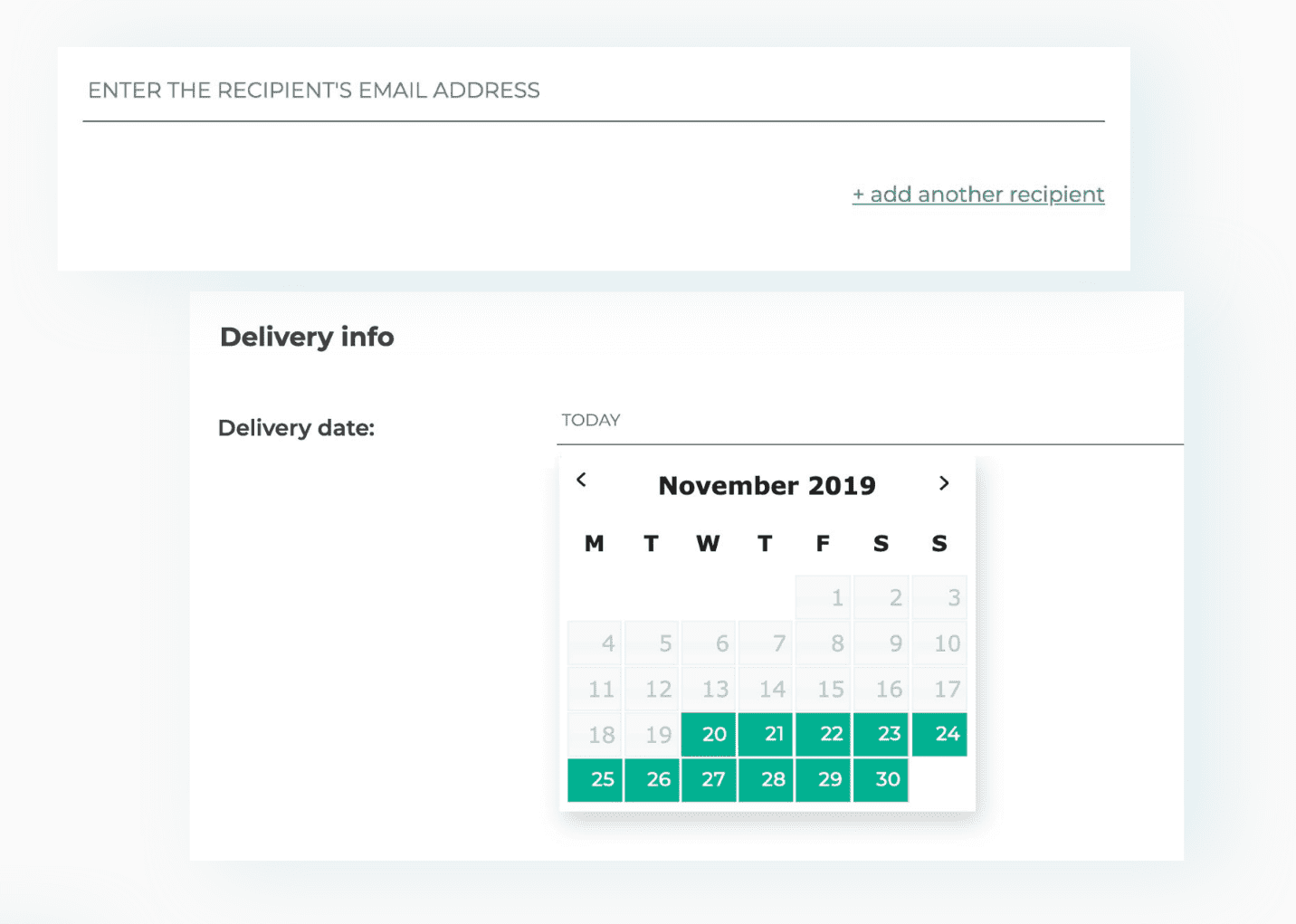 Quickly send to multiple recipients and schedule a delivery date
You can choose if you want to send multiple gift cards to different recipients or choose a specific delivery date.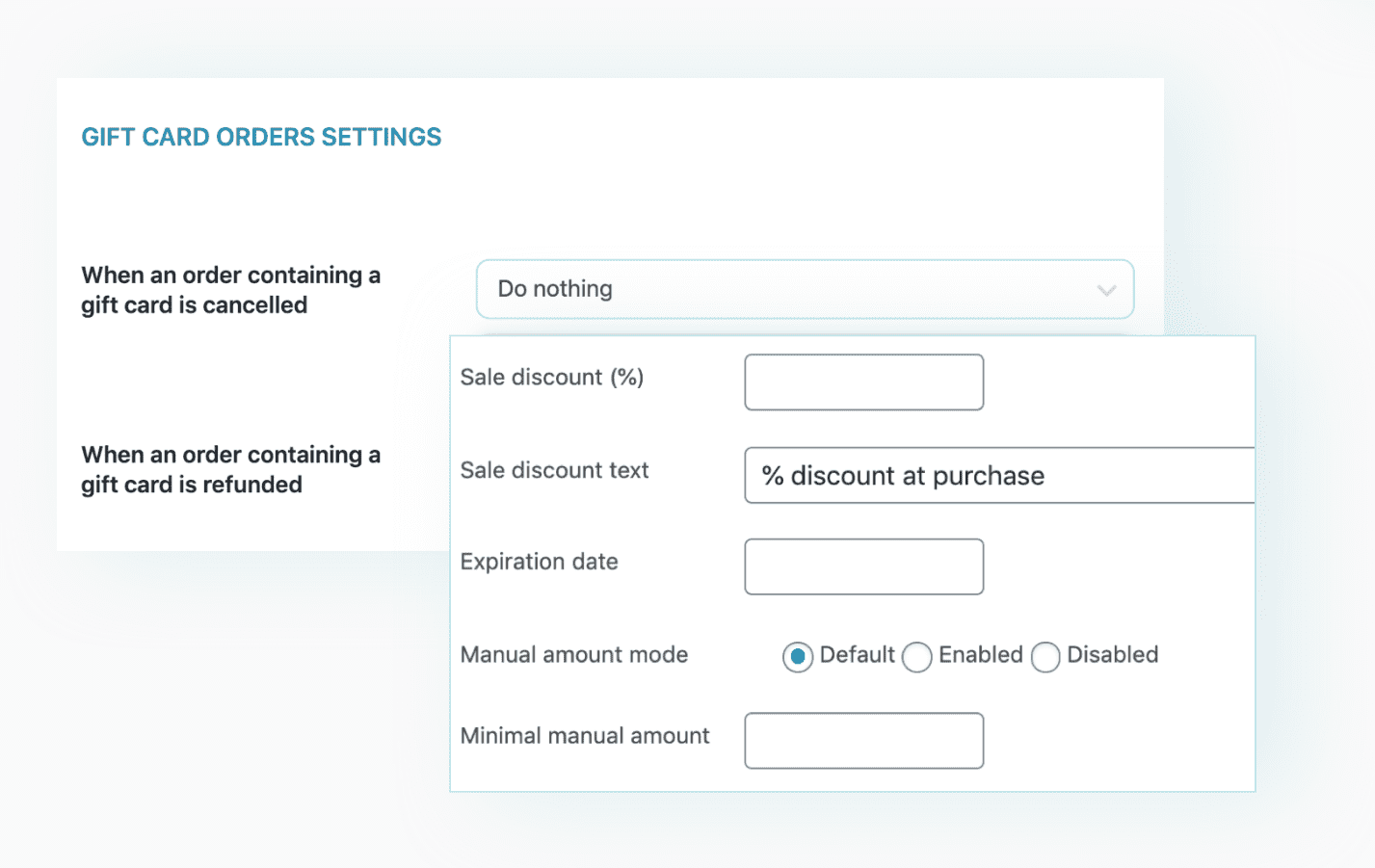 Enjoy the advanced management of all aspects of gift cards purchased in your online store
Set an expiration date for your gift cards, apply discounts, manage stock, check the gift card delivery status, suspend a gift card. Now you can enjoy a full and powerful control of each aspect of your gift cards.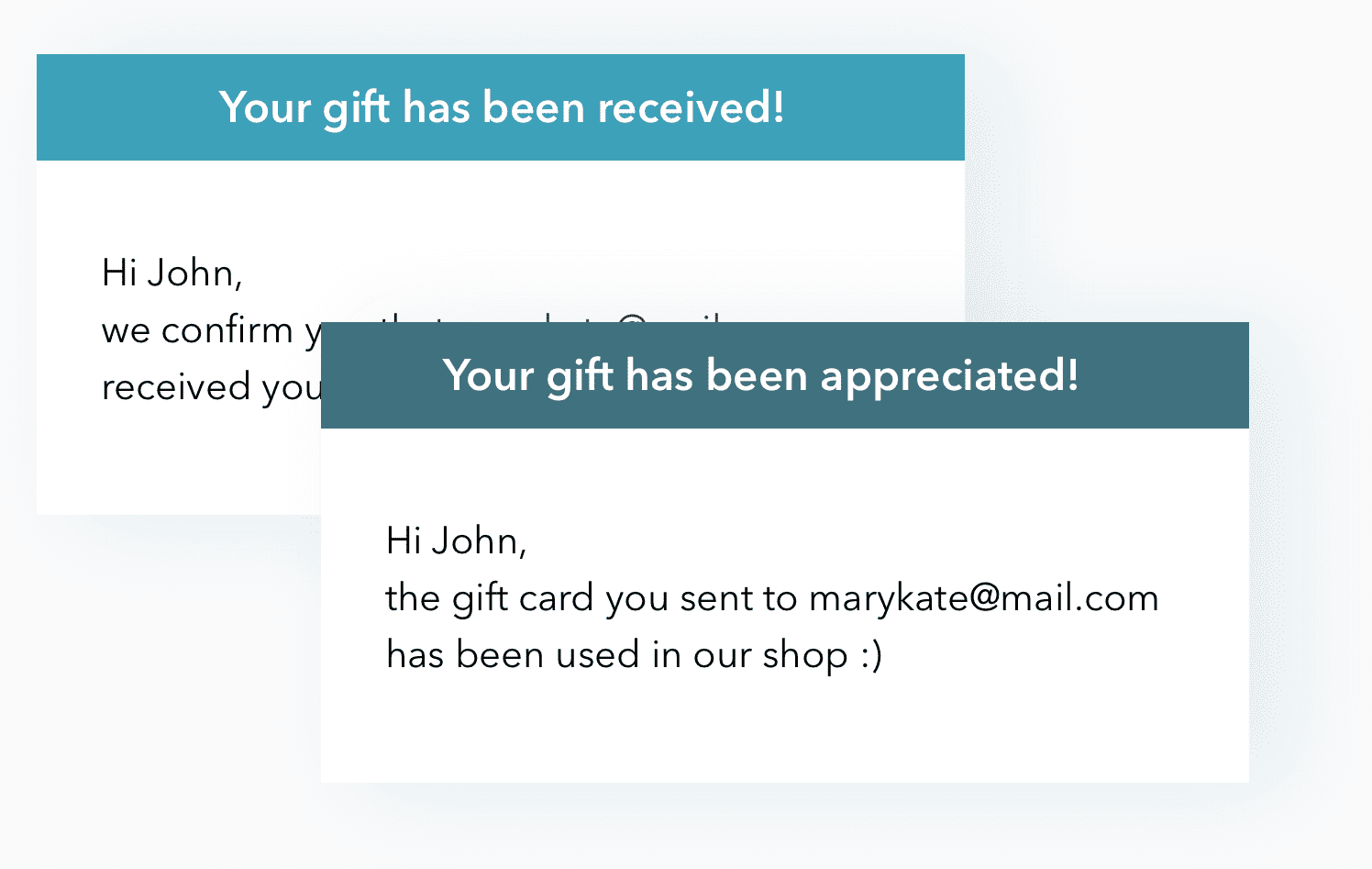 Email notifications alerts
The recipient will can receive a notification when the gift card is sent to the them and you will get a note when the gift card has been used.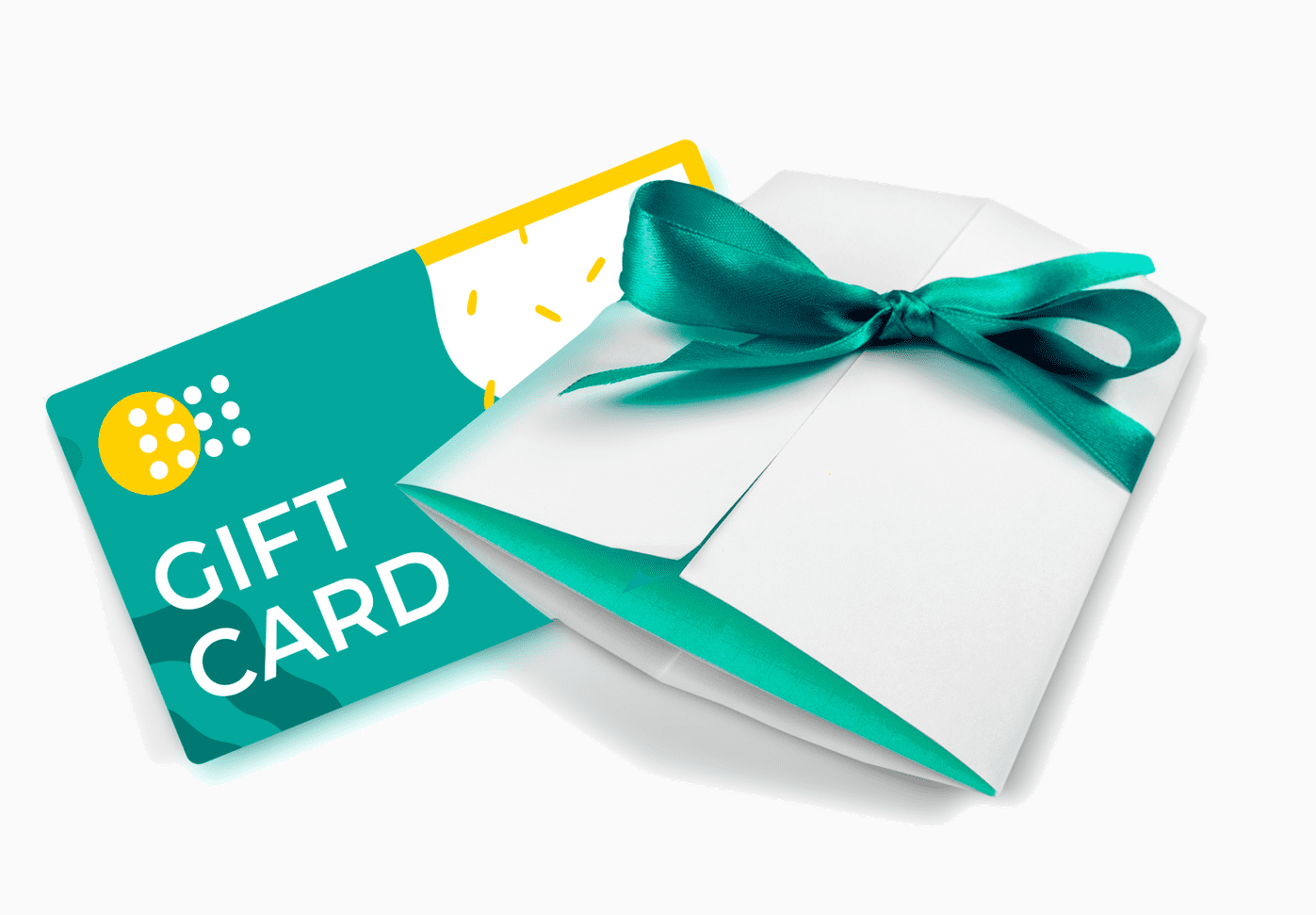 Create gift cards to print and send physically, for those who love to touch their gifts
If virtual gift cards are a limitation for you, buy gift cards to print and send them physically to your special someone.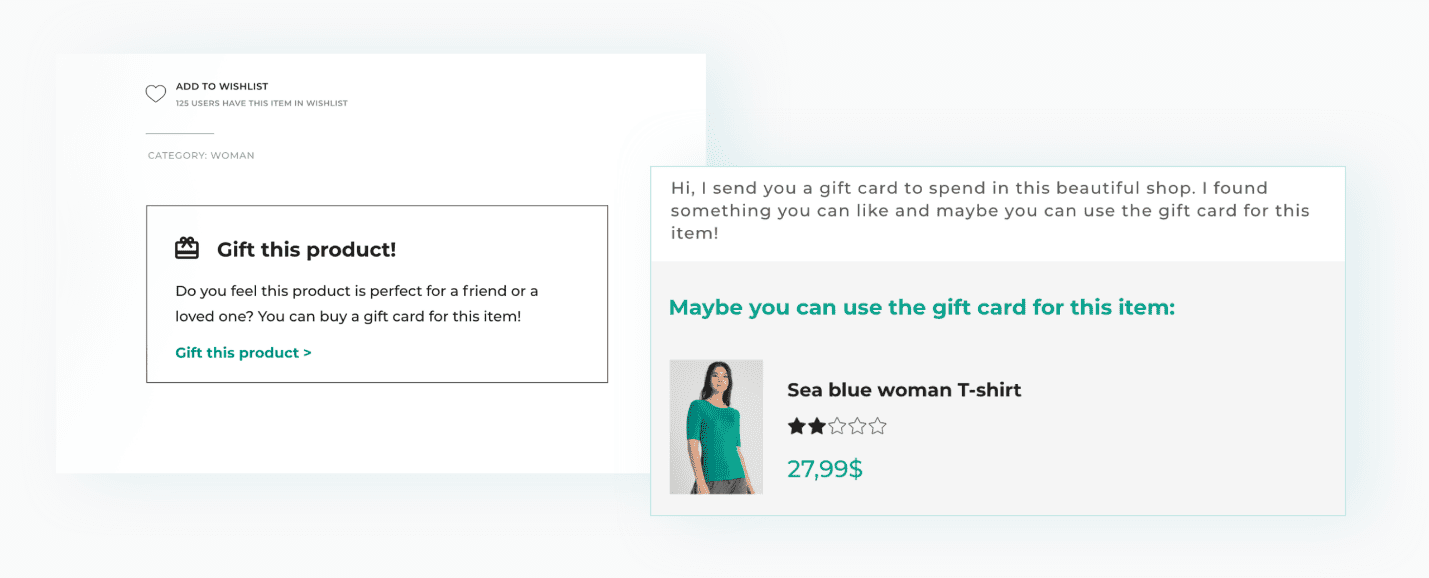 Send a gift card and suggest a specific item
With this "Gift Card" can buy a gift card you can suggest a specific product of the same value you would like them to get.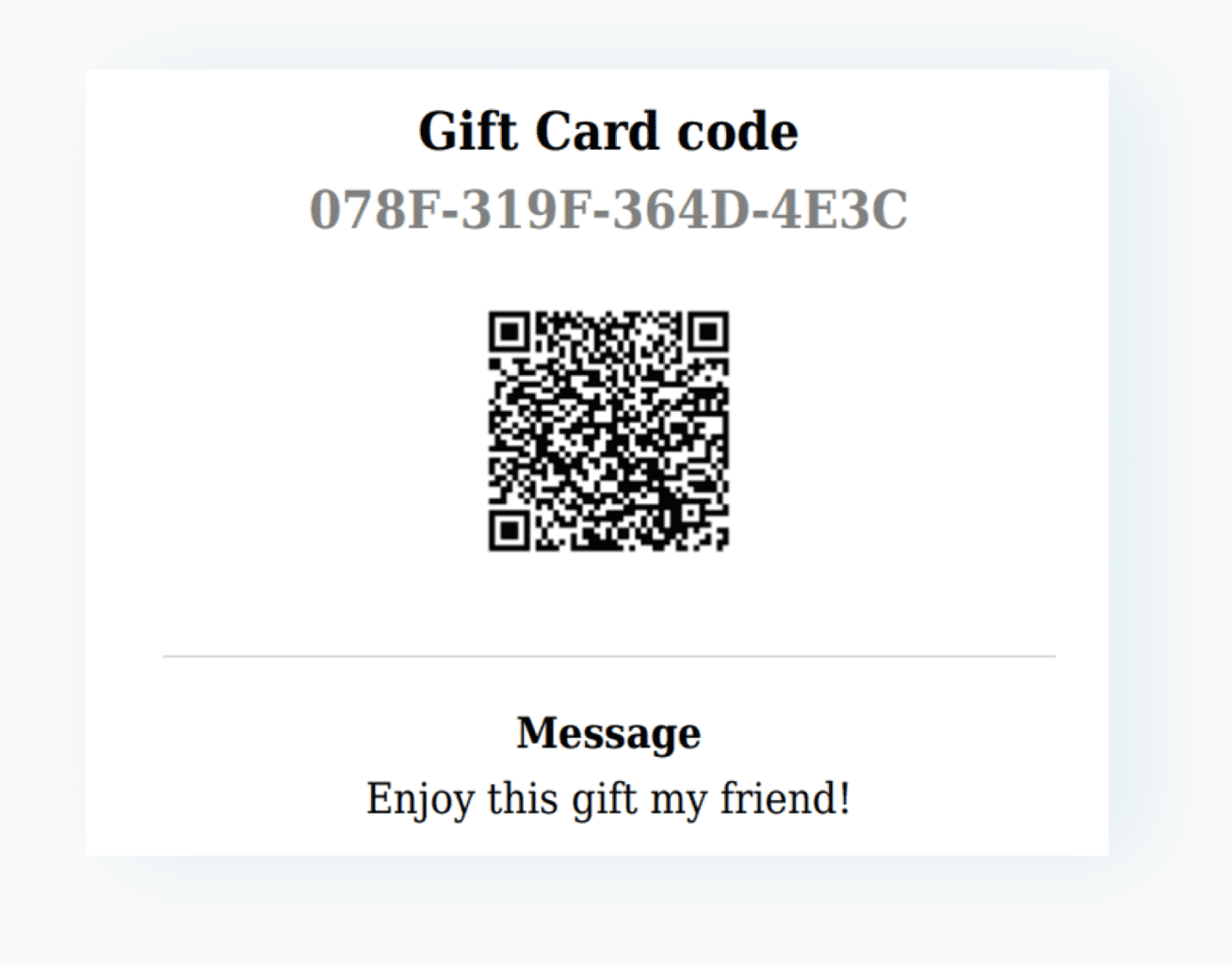 Add a QR code for your gift cards
Thanks to the new QR integration, you can now add a QR code on your gift cards and use them even more easily and quickly.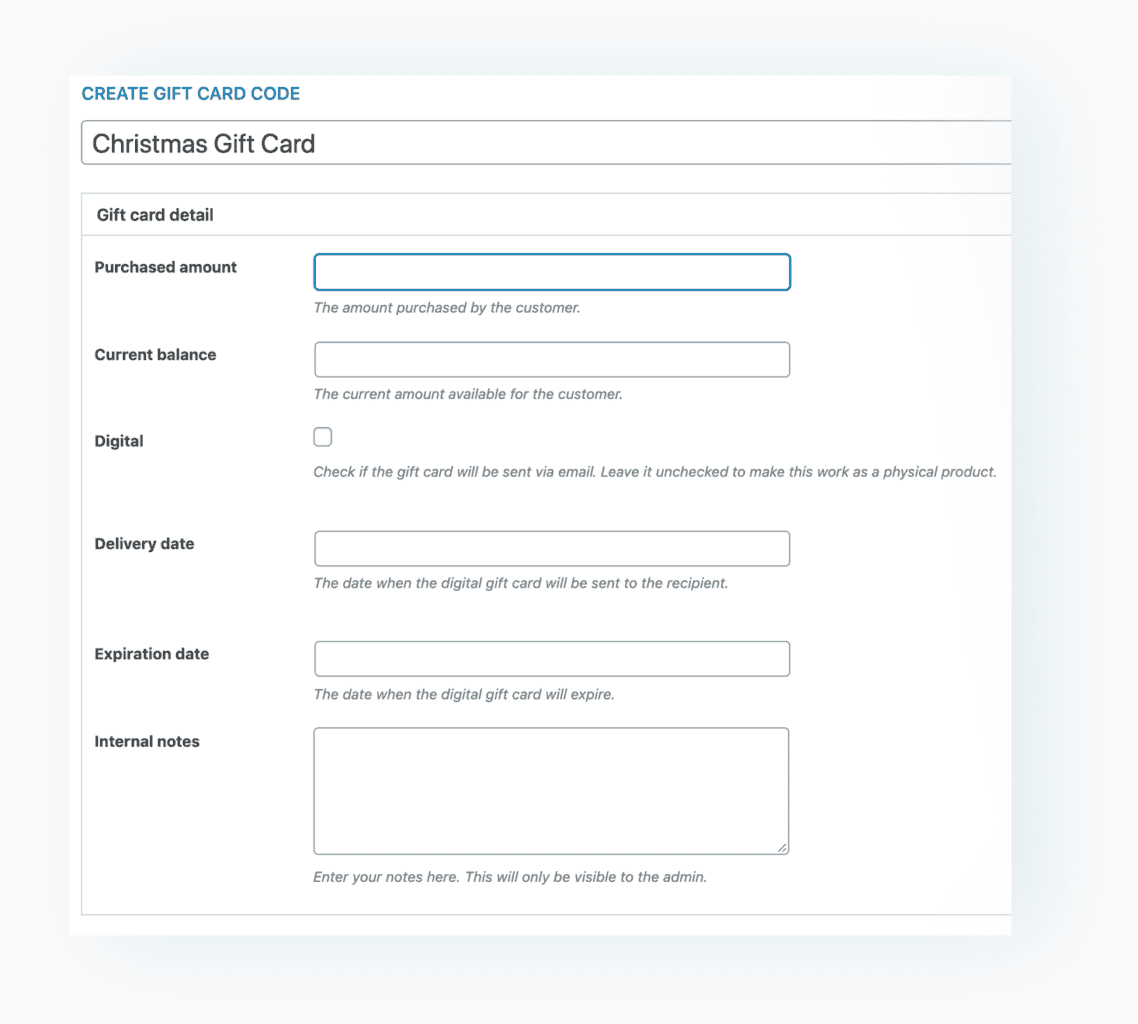 Create and edit gift cards from your online store, Without proceeding to the checkout or creating order in your shop.
A quick process to create gift card codes directly from business center online store, without creating products and without creating orders. The best solution if you need to create or edit physical gift cards or create gift card codes in a fast and simple way.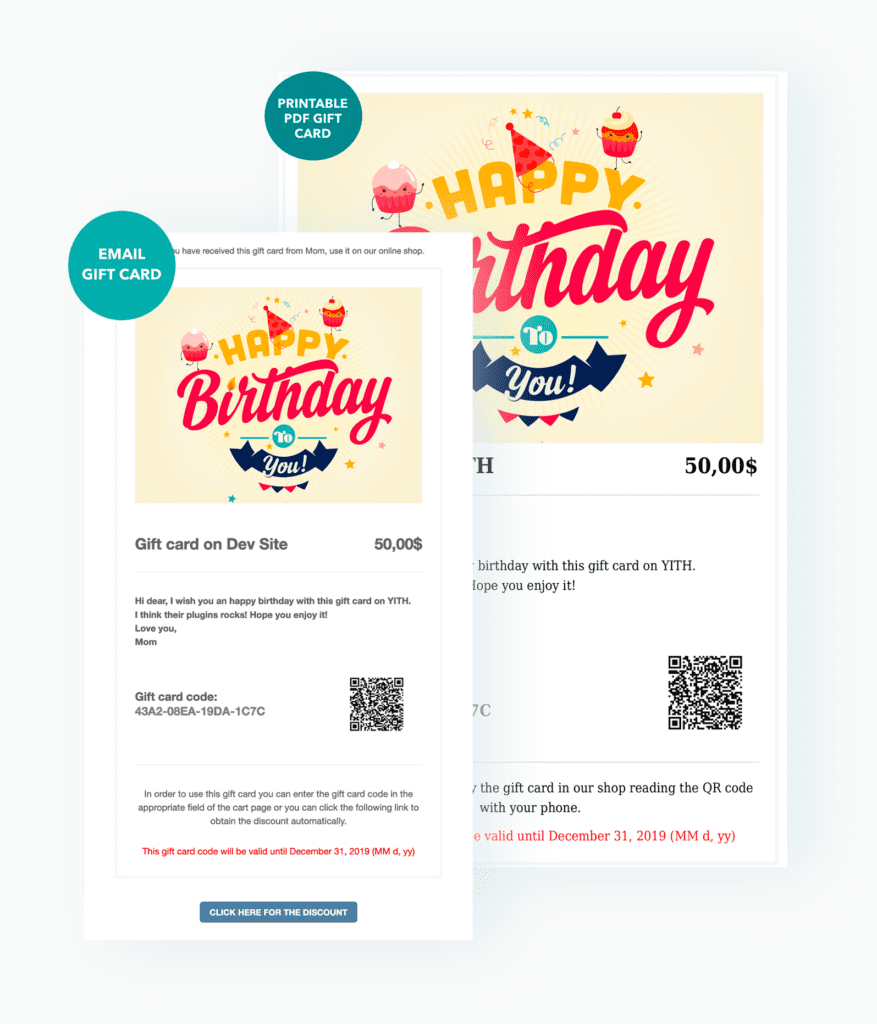 Send a virtual gift card or download a printable PDF version
You have the option to send a virtual gift card or  print the gift card at home and put it into a beautiful envelope, to gift  or mail to that special someone