Welcome to Costa Rica Dental Tourism
Changing Lives One Smile At A Time!
Did you know that dental tourism accounts for nearly half of all medical travel in the USA? Last year some 800,000 North Americans traveled (mostly to Costa Rica) for dental care, while more than 5 million patients traveled to destinations all over the world to take care of their dental problems.
Most medical travelers who seek dental care outside their country have the same thought in mind: money. In North America, Europe and most developed countries, dental care is very expensive, especially if extensive reconstructive or cosmetic work is required.
The good news is that the traveling dental patient need not sacrifice quality to save money. Patients who take a vacation with CostaRicaDentalTourism.net may find that they can work some affordable dental care into their holiday plans. Business travelers whose work takes them overseas may also arrange for dental care while on a business trip—saving on both oral treatment and travel costs.
In CostaRicaDentalTourim.net you won't need to sacrifice quality to save money. United States dental insurance companies will be more than happy to reimburse your expenses once they realize that what you pay here in Costa Rica is a lot less than what you would have to pay home for the same procedures.
Our objective is to take care of your smile. Providing high quality dental cosmetic and restorative procedures while you enjoy and awesome vacation close to one of the most beautiful beaches of Costa Rica.
Dr. Alberto Gonzales is voted by the locals as Best Dentist for his Friendly & Honest service! Helping you look your best. Speaks English.
Our Services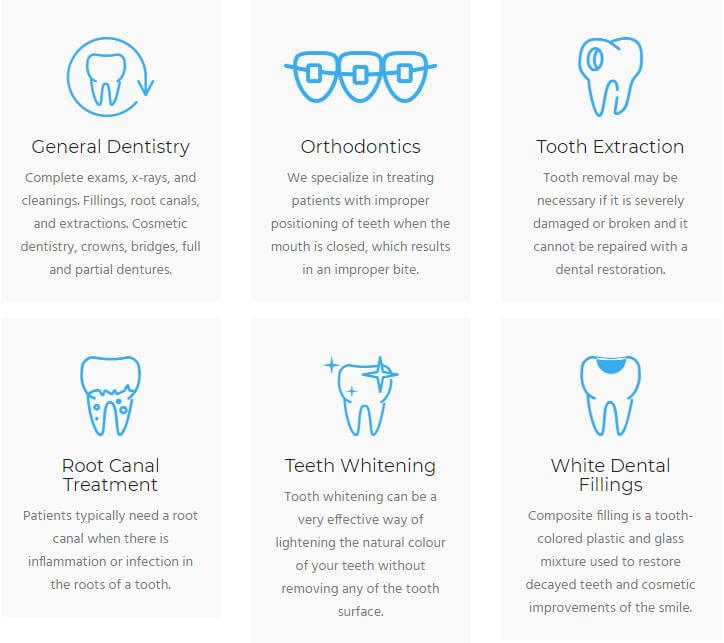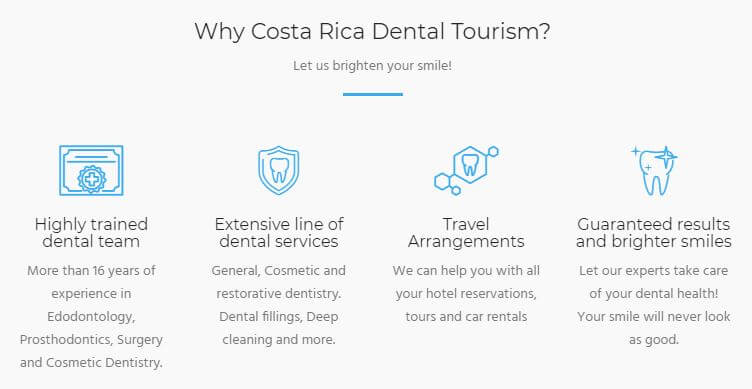 Contact Us Today to getting your dental work done while you vacation in Costa Rica!